Our Services
RKDK Technology Provide services to Software, Website, CCTV Camera ,Computer / Laptop, Epabx Machine, Bio Matrix Machine, Bulk SMS, and Domain Name & Hosting.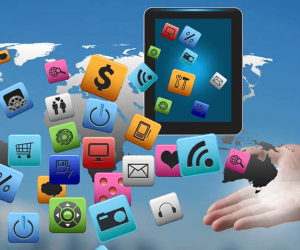 Software/Website Development
RKDK Technology has time-proven experience and reputable expertise in the development of document management solutions, e-commerce applications, business application and automation software, custom software solutions and online applications supporting business-to-business collaborations.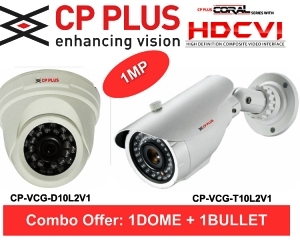 CCTV Camera
RKDK Technology Provide Complete Range of CCTV security surveillance systems- Box CCTV security cameras , Dome type CCTV cameras and Infra-red Bullet cameras, Vandal proof surveillance camera, WDR CCTV cameras, Wireless security cameras, Spy cameras, High Resolution CCTV cameras, Network cameras.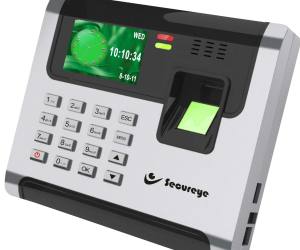 Bio Matrix /Attendance Machine
Bio matrix attendance system is considered to be more reliable as every ... Few examples of bio matrix attendance systems are Fingerprint systems, face .... Biometric Time Attendance machine & Biometric Access control systems and software.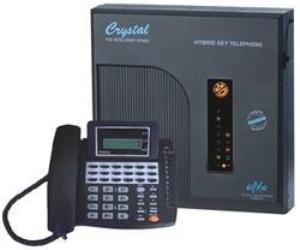 Epabx Machine / Bulk SMS
EPBX range empowers Large Enterprises to experience the benefits of IP and GSM/3G with legacy networks and variety of subscribers. The range offers the flexibility and set of advance features to change as per the evolving needs of dynamic businesses. This empowers employees to work from home, start-up offices and remote locations uninterrupted.